THE NEXT BIG THING
WEDNESDAY JUNE 11
Library Voices Tour! "Of Lust," the bands newest full length offering, will be released on Nevado Records (home to Bahamas and Yukon Blonde) and marks Library Voices third release in just over two years. Support to be announced!
Event Details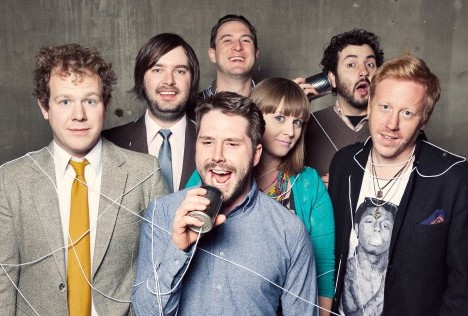 UPCOMING SHOWS
The River and the Road, Towers & Trees (Vic), I am the Mountain.
SET IT OFF with DJ Pump, C-Sik and Ivan Rankic.
Hunger Hush + The Utilities with DJewel **Early Show**
Natural Selection 3 Year Anniversary Party feat. Dan Solo
See All Shows
PATIO
Rooftop patio will be open for lunch & happy hour on most +10 C days.
Please check our facebook or twitter for updates.