THE NEXT BIG THING
WEDNESDAY AUGUST 13
Fast Romantics, Calgary ex-pats who now reside in Toronto are back again with Alright Gents and Peer Support. The Fast Romantics have been touring around playing festivals including Virgin Fest, SXSW, NXNE, and CMJ. They also found themselves winners of Spin Magazine's "Free the Noise" Competition.
Event Details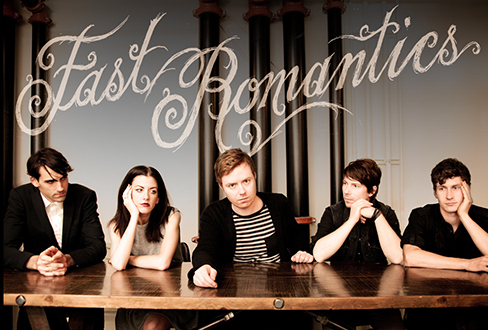 UPCOMING SHOWS
The River and the Road (Vancouver) + JJ Shiplett **early show** Doors at 7pm.
Tofu Stavinsky (Nelson), AM Static + Guests. Doors at 9pm.
Magik Spells (Vancouver) with Hunger Hush! Early Show. Doors at 7pm.
Kamil Krulis Presents: The Woodie Classic!
See All Shows
PATIO
Rooftop Patio is officially open for the summer! 11am-midnight
Please check our facebook or twitter for updates.