TONIGHT
Comedy Monday Night
Comedy Monday Night Every Week at Broken City. Western Canada's longest running open mic comedy show featuring $4.25 Highballs. $5 cover, show at 8pm. We're busy, so come early to guarantee a seat!
Event Details
THE NEXT BIG THING
FRIDAY OCTOBER 10 – EARLY SHOW
Noisy Presents: PUP (Toronto) + Guests. Raw punk energy with catchy earworms, big hooks, and scream-along choruses. Their songs are loud and fast, equal parts unchecked energy and calculated arrangements, with hair-pin turns, raging guitar riffs, and an overload of gang vocals. Advanced tickets at Sloth, Broken City and Ticketfly.
Event Details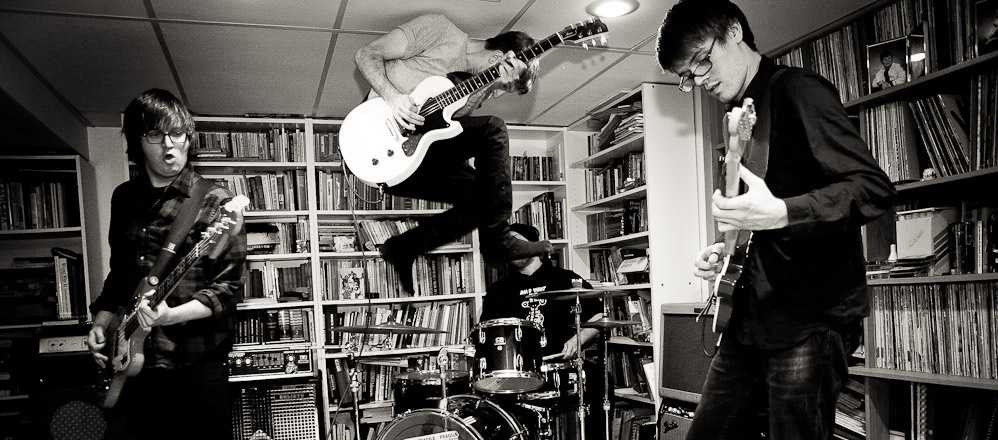 UPCOMING SHOWS
Kataplexis, Ogroem (Vancouver) and Okazaki Fragments (first show)!
Paper Boy (UK) + Hunger Hush
Bad Habits Die Hard with Ohmwar
My Mother the Carjacker (Van) + Black Mamba Tales.
See All Shows
PATIO
Rooftop Patio is officially open for the summer! 11am-midnight
Please check our facebook or twitter for updates.