MONDAY : COMEDY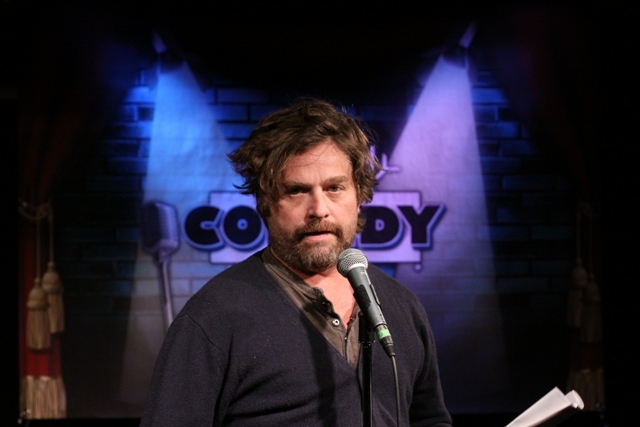 Comedy Monday Night is western Canada's longest running open mic night where amateur, professional, and first-time comedian's gather!

TUESDAY : QUIZ SHOE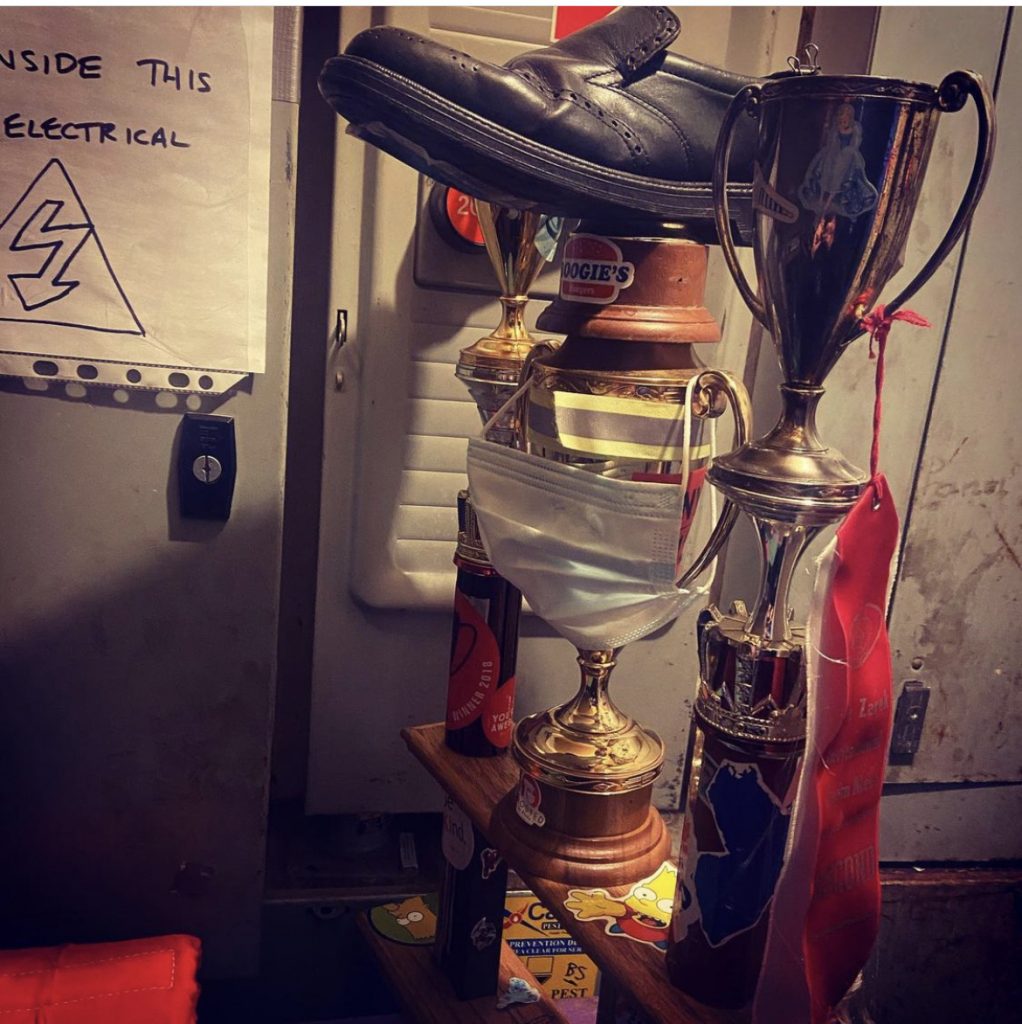 Join hosts Anna and Miles every Tuesday as they bring you an evening of serious questions and wacky games & prizes!
WEDNESDAY : R4$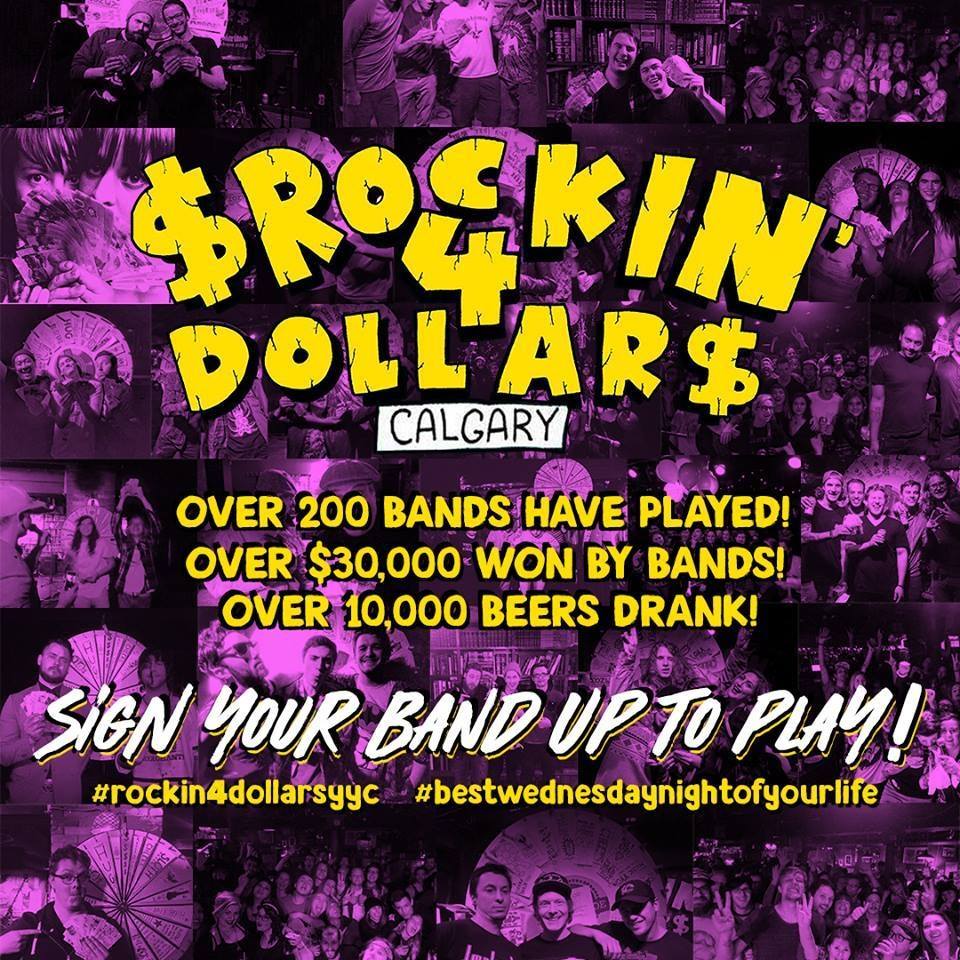 THINGS YOU NEED TO KNOW ABOUT R4$:
– This ain't no battle of the talents!
– Any band can sign up at rock4dollars@gmail.com
– Bands play a 15min set on our gear
– Bands spin the wheel to WIN $200- $1000
***$200 added every Wednesday! If nobody lands on the money, $200 more added the next week until it reaches $1,000.
Sign up at rock4dollars@gmail.com
Room for 10 bands a week.
THURSDAY & FRIDAY : LIVE MUSIC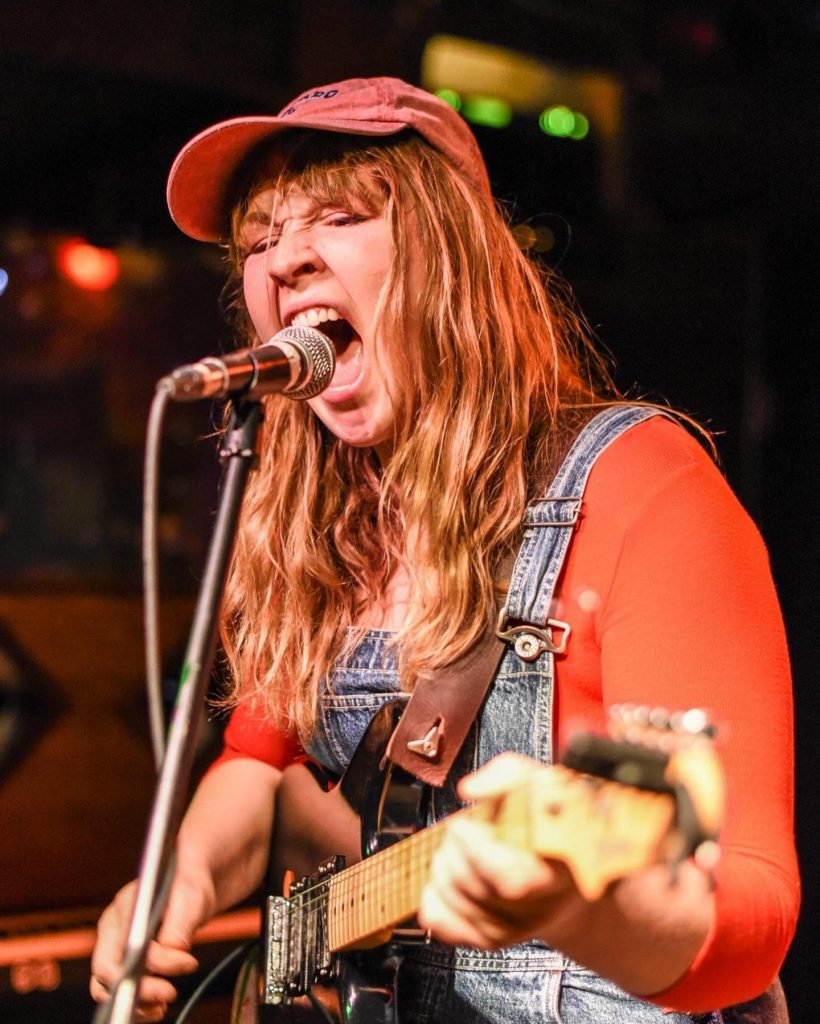 Every Thursday and Friday we host 3-5 bands from all genres! If you would like to chat about how to have your band take our stage email our booker at
booking@brokencity.ca
SATURDAY : NATURAL SELECTION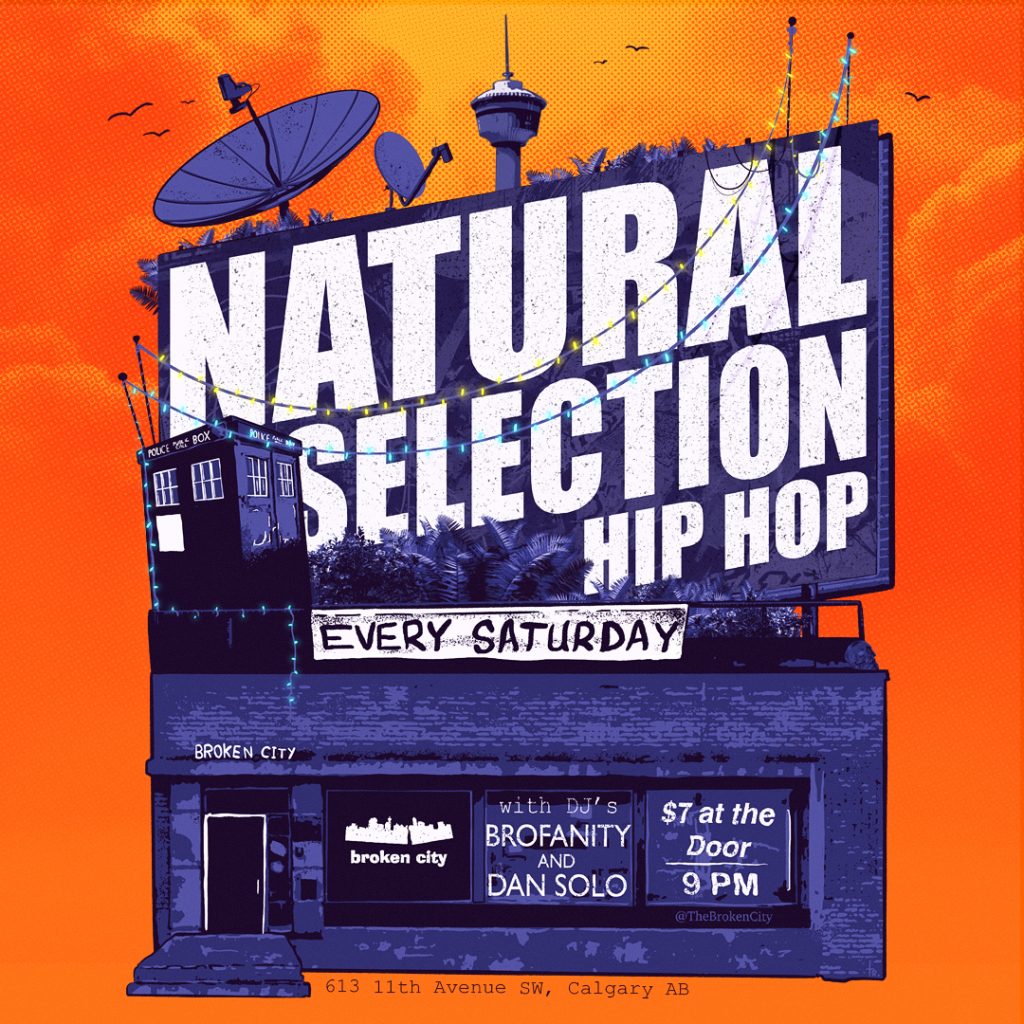 Every Saturday Dan Solo & Brofanity blow the roof off the place. Taking you on a hip hop journey from the early 80's all the way up to the new new. Pro Tip : come early to avoid the lineup!
SUNDAY : KARAOKE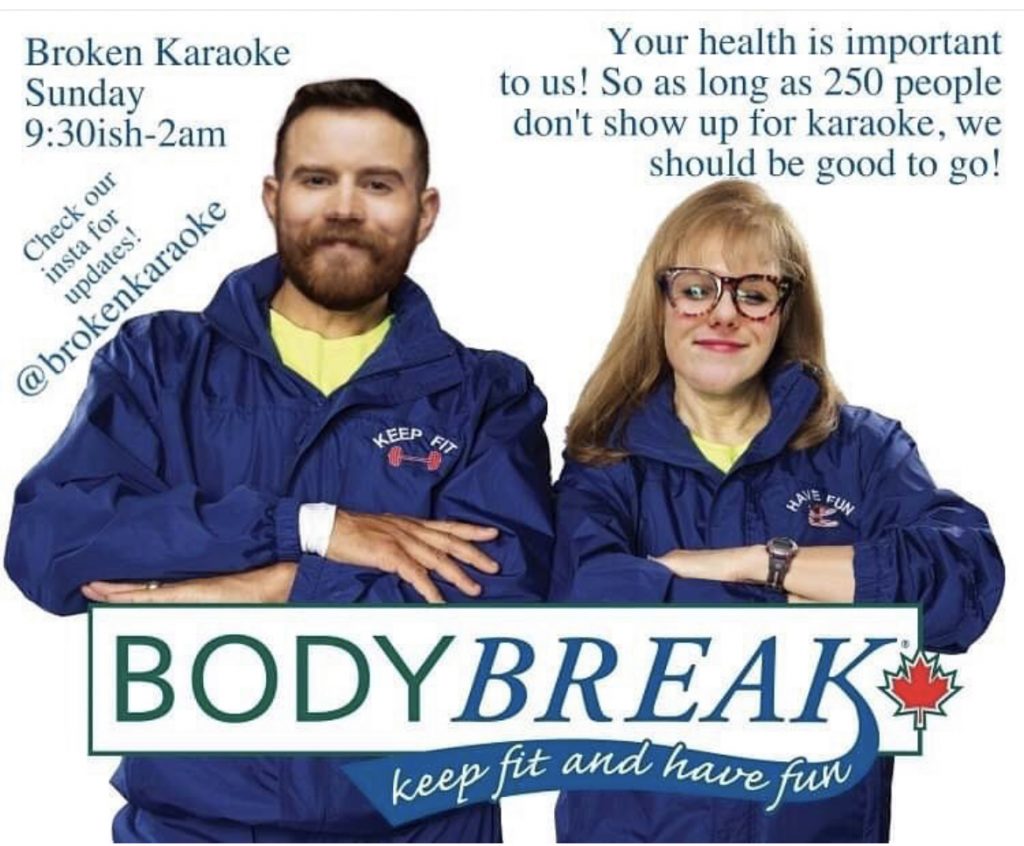 Eat. Pray. Karaoke.
Every Sunday from 9pm – Late